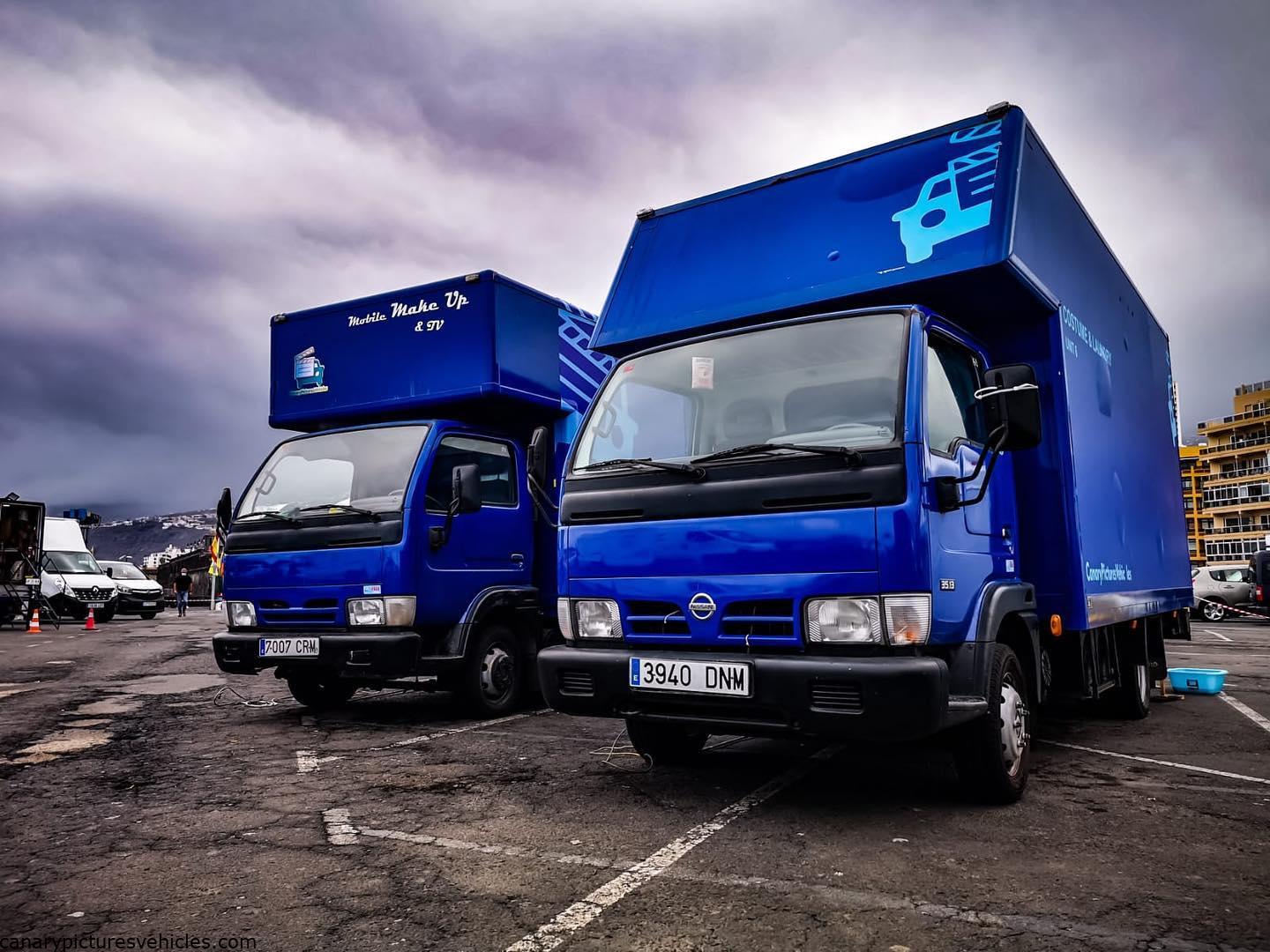 Our vehicles are prepared to make your filming easier and more comfortable. Adapted to each need of the shooting set, from the use of bathrooms, to transporting team members.
About us
SPECIALISTS IN VEHICLES FOR FILM SHOOTING AND PRODUCTION TRUCKS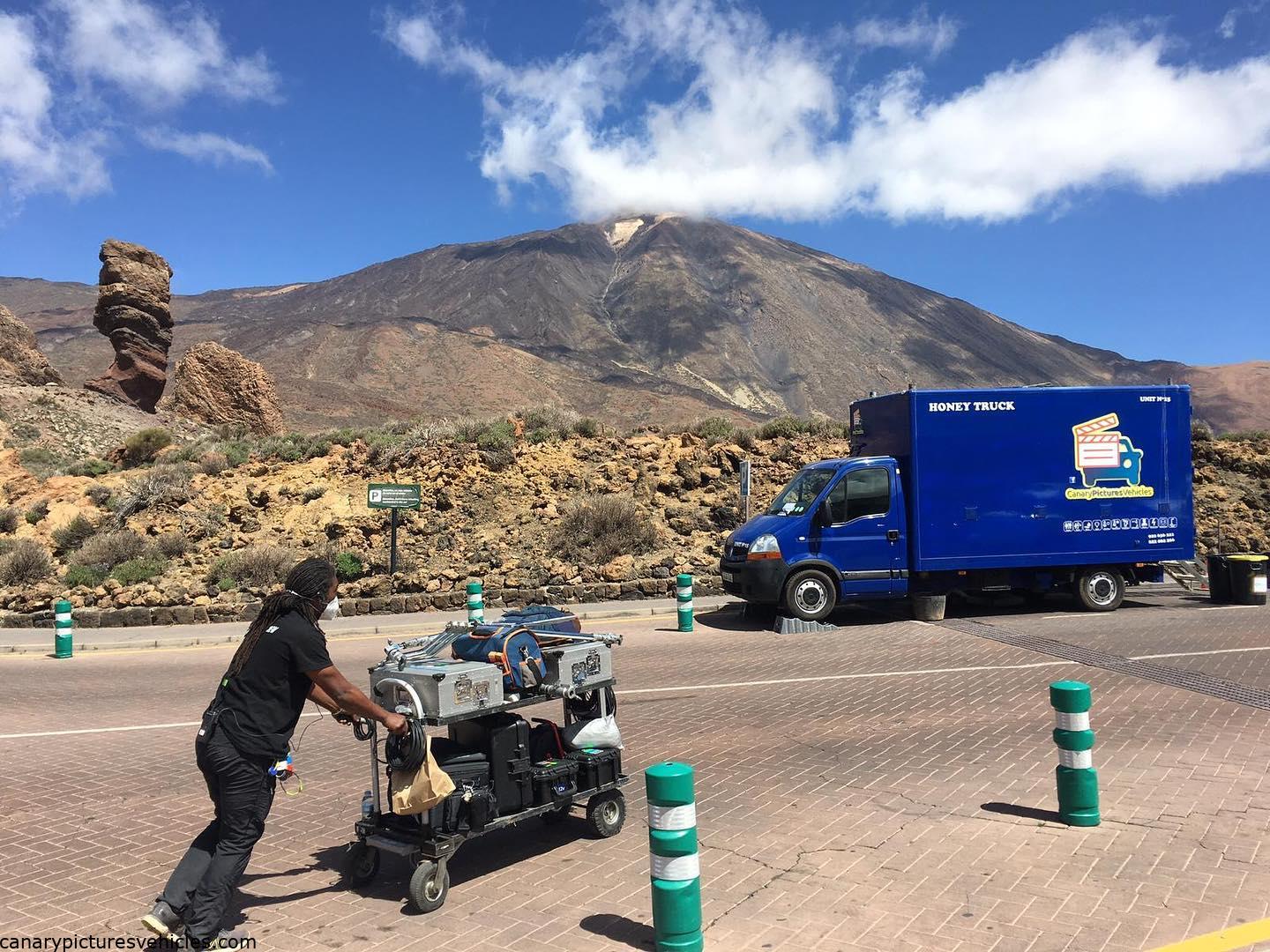 Our collection of vehicles that we have prepared with great enthusiasm. We have a wide selection of vehicles organized by seasons and adapted to your needs. We can also manufacture the vehicle you need for your shoot or search for it in our extensive network of contacts..
toilet truck / Makeup and hairdressing truck / Laundry and changing room truck / production truck / cranes and trailers / Other work vehicles
Last projects
Latest Projects we have worked on











Many years of experience offering our film production services guarantee us, we adjust to the special requirements of each production, whether it's film or advertising.
Our clients
Clients we work with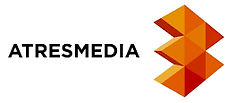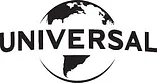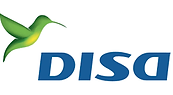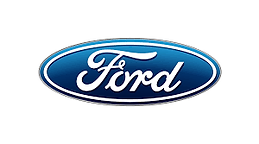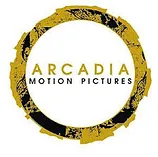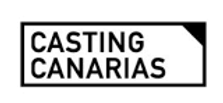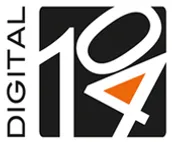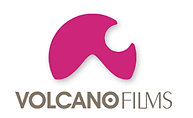 For all kinds of questions, comments and concerns; please, call us at (+34) 622062266 or complete the form below.